I teach piano. In many of my mostly elementary and high school age students I have witnessed in the past three-and-a-half months increasing indications of listlessness, flat emotions, and depression.
This is a letter written by Renata Dziak, a Canadian Forensic Scientist trained in microbiology and immunology (and the mother of two children) written to her representative in Parliament, explaining in detail on the basis of (real) science, why schools should reopen as usual, without smaller classes, "social distancing" or face masks.
Renata Dziak observes, "We have never closed schools or imposed social restrictions for influenza in the past, and the science shows COVID-19 is no more dangerous for the majority of children or staff than a seasonal influenza." As Dr. Peter Gøtzsche pointed out in Covid-19: Are we the victims of mass panic? (BMJ 2020;368:m800, published 6 Mar 2020): "WHO estimates that seasonal influenza may result in 290,000 to 650,000 deaths each year due to respiratory diseases alone." (WHO. Influenza – Burden of disease)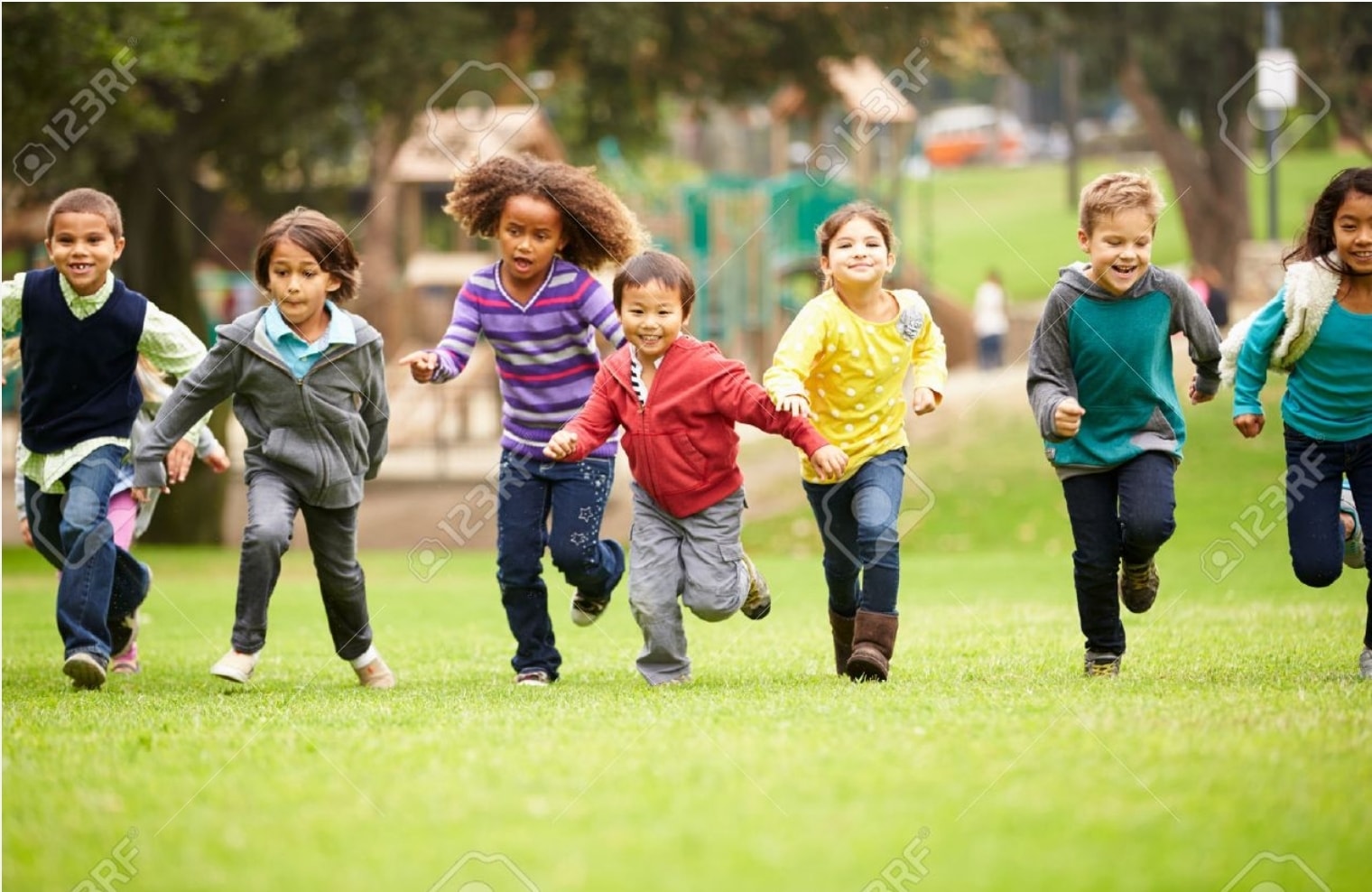 See Also:
For all of humanity—and critically for children—the incalculable physiological, psychological, and sociological injury and damage being effected every day since the lockdown of society began far exceeds the consequences of this virus.
As unlikely as it may seem—to illuminate the minds of elected officials so they understand the necessity of ensuring children return in September to same school environment that they they left in March—there is no greater need to be met now.